[ad_1]

Wana Brands founder and CEO Nancy Whiteman said the cannabis market for people seeking higher amounts of THC, the main psychoactive component, for the lowest price is limited.
The maker of one of the largest edibles makers said cannabis entrepreneurs may have a brighter future by widening the appeal of the plant beyond its existing customer base.
"We have to figure out how to grow the pie…to solve every day health and wellness issues," Whiteman said on Thursday at the Green Market Report Women's Summit at the Jay Conference Center in New York City.
Whiteman told about 200 women entrepreneurs gathered at the event that offering a benefit such as better sleep will foster more loyalty from customers attracted to more premium brands rather than buying something at the lowest possible price.
Wana Brands is now launching a line of edibles formulated to treat anxiety, as well as challenges falling back asleep. It's also expanding in New Jersey and Maryland through a distribution and manufacturing deal with TerrAscend Corp. 
TRSSF,
+1.29%.
Whiteman said the cannabis industry has changed since she launched Wana Brands on her own in 2010 in Colorado.
"Cannabis has lost some of the early spirit — there was more coopetition," said Whiteman, who has been described as the Martha Stewart of edibles. "If we're going to get that spirit back, women will lead it. Women tend to be naturally cooperative together."
Wana Brands now curates major product lines for its edibles including classic gummies, quick onset edibles and its Optimals line including its Fast Asleep, Stay Asleep and new Quick Calm product to help with anxiety.
"We're still in the early innings for innovation" in cannabis overall, Whiteman said.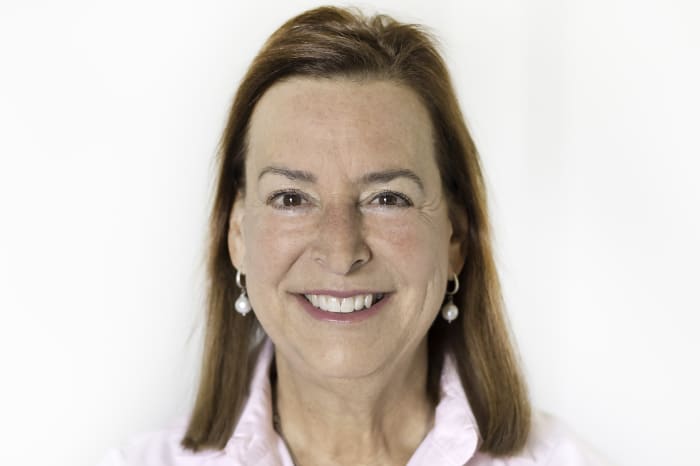 Wana Brands was already a well-known name in the cannabis space when Canopy Growth Corp.
CGC,
-0.52%
in late 2021 agreed to pay $298 million for an option to buy the company.
Wana Brands set up a $50 million foundation from the company's payment and has used it to support cannabis and psychedelic medicine research at Johns Hopkins University.
Canopy Growth is currently working to combine Wana Brands, Jetty Extracts and U.S. multi-state cannabis operator Acreage
ACRHF,
-3.85%
in to Canopy USA.
Also read: Canopy Growth speeds up entry to U.S. cannabis market instead of waiting for federal ban to be lifted
Christine De La Rosa, CEO of The People's Ecosystem told entrepreneurs to avoid typical venture capital investors who seek to take control of companies they invest in.
People from the millennial generation now taking over their family offices who want to correct the wrongs of cannabis prohibition tend to be better investors in the sector because they believe in the cause, she said.
De La Rosa said she's made lots of mistakes in getting funding, but does not regret a decision she made to decline money from a wealthy male investor who asked for 65% ownership of her company the night before closing, in violation of the terms of the deal.
"The deal felt wrong in my gut way before that so now I've learned to trust my gut instincts," De La Rosa said.
Also Read: Michigan cannabis farmer plans for growth: His 14-foot plants are harvested with a chainsaw.
[ad_2]